ORTHO TV
Design Hugues Weill
Thanks to its sliding panel, Ortho TV makes it possible to conceal a television. Graphic and aerial, Ortho is more than just a TV stand, it becomes a major element of the decoration of an interior. Its niches allow to highlight books and objects, to receive box and multimedia boxes. The location reserved for the TV can be adapted to all dimensions.
Product code > ORTHO
Recommended public price in France > € 1,977 including VAT  |   

 Find a dealer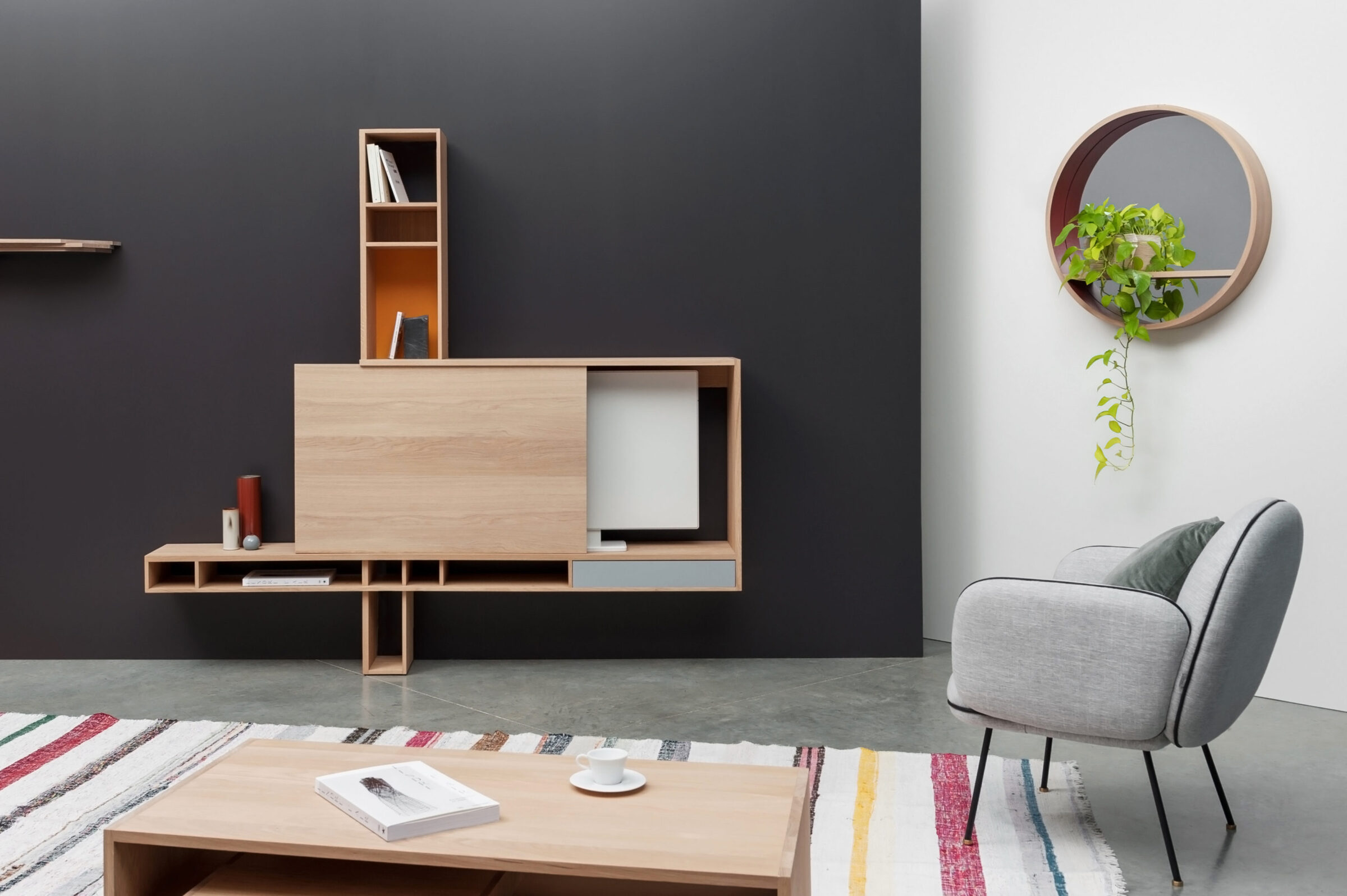 Hugues Weill
Hugues Weill is a graduate of Ensci, he works as a freelance and has taught design and architecture for fifteen years.