HAL WRITING DESK
Design Hervé Langlais
The HAL writing desk is the champion of space-saving: not very deep (24cm closed), it offers working space adapted for laptops, tablets, phones. True side desk, it is equipped with a double USB port to recharge batteries while working. Its frame is composed of several shelves allowing you to place small office supplies or decorative objects. Its 2 pivot hinges ensure perfect stability for the drop leaf table.
Product code > HAL
Recommended public price in France > € 915 including VAT   |   

 Find a dealer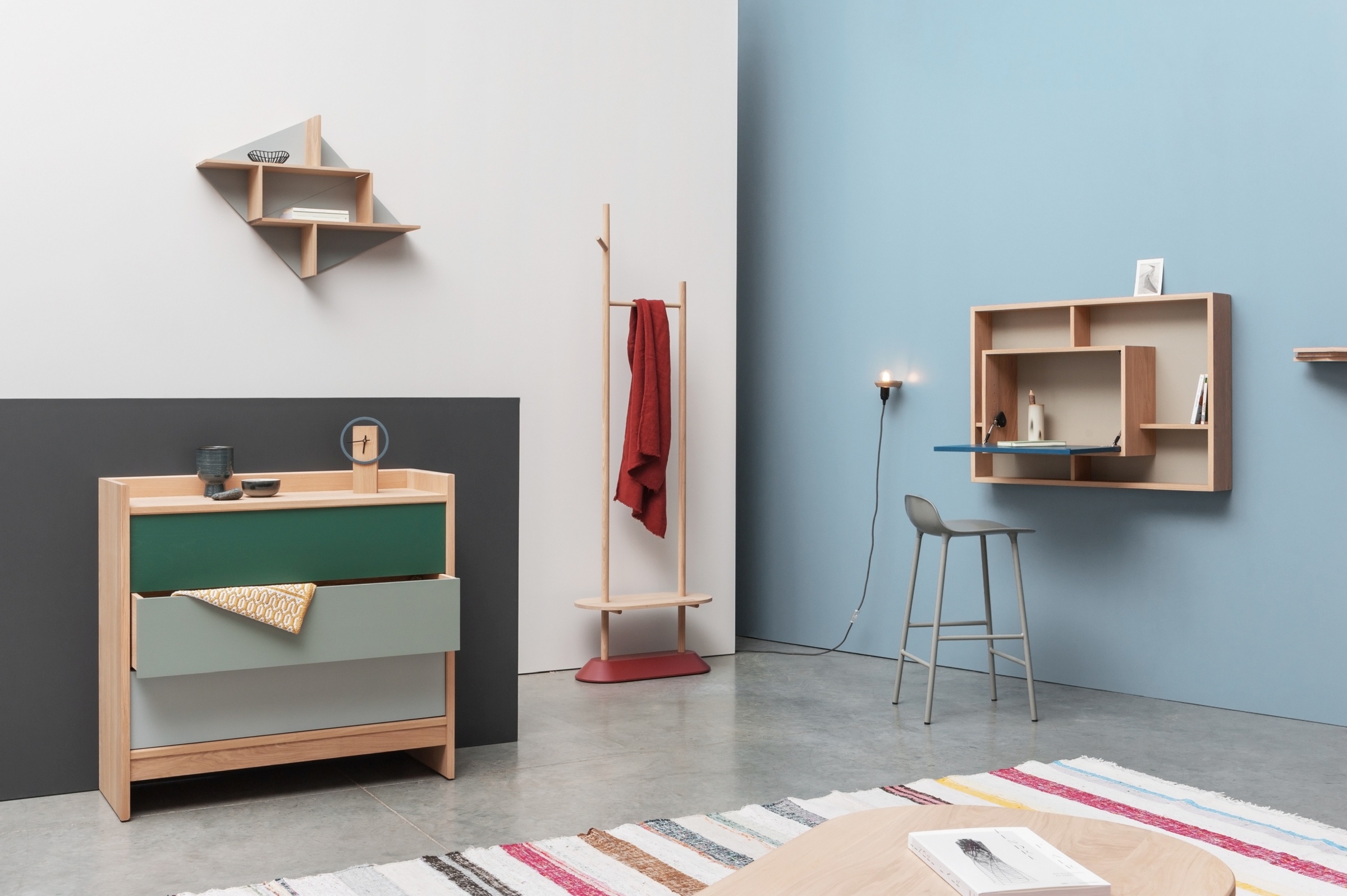 Hervé Langlais
Architect and Designer, Trained at the School of Architecture of Normandie in Rouen, for over twenty years he was the assistant of architect Paul Andreu with whom he worked with on the National Grand Theatre of China in Beijing, the Oriental Art Center in Shanghai and differents Airports all over the world.