BIPÈDE MIRROR
Design Hervé Langlais
Like an open door, the BIPÈDE mirror enlarges space. Its dimensions give it a lovely presence in an interior. Made from steam bent solid oak, its curved frame reminds us of the arches of vaulted doors. Simple and elegant, BIPÈDE allows you to contemplate your reflection while standing.
Product code > BIPEDE
Recommended public price in France > € 1,249 including VAT   |   

 Find a dealer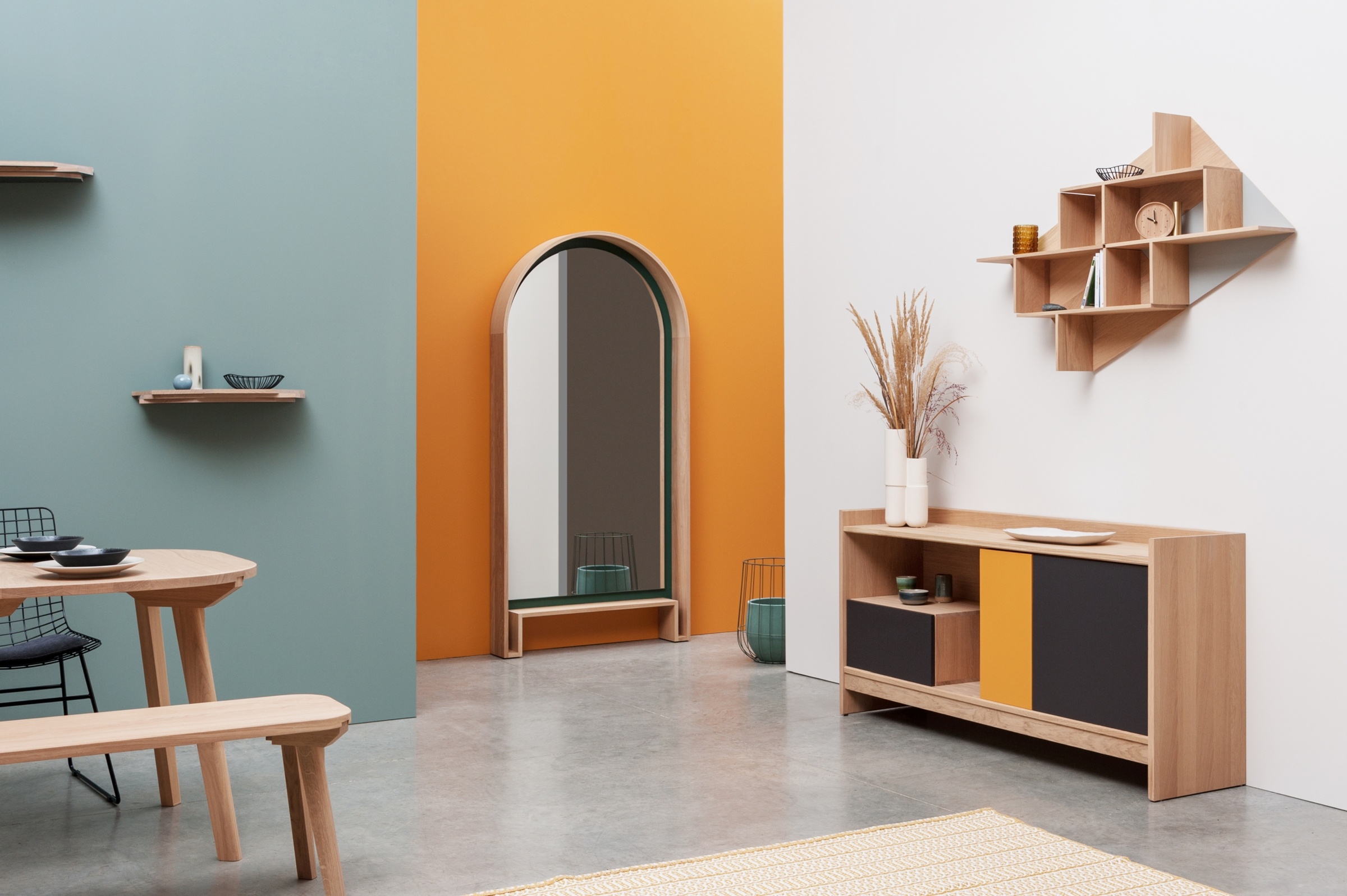 Hervé Langlais
Architect and Designer, Trained at the School of Architecture of Normandie in Rouen, for over twenty years he was the assistant of architect Paul Andreu with whom he worked with on the National Grand Theatre of China in Beijing, the Oriental Art Center in Shanghai and differents Airports all over the world.